Signature Neapolitans
Irresistible assortments to be enjoyed any time
Handcrafted in The Heart of Napa Valley
Fine Belgian chocolates inspired by Napa's unparalleled terroir and culinary traditions
Hospitality
Le Belge crafts award-winning specialty indulgences for the world's most discerning guests
Master Chocolatier, Sebastien Beline
This extraordinary collection of chocolates is inspired by Napa's revered varietals, and handcrafted to harmonize with the finest wines in your collection. Savor one of these surprising and special curations with your next glass.
LEARN MORE
The Finest French Chocolate Making Tradition
At Le Belge, we still shave ingredients and temper our chocolate by hand in small batches. Like the local chefs we collaborate with, we believe that maintaining our connection to the intimacies of our craft results in better food and more memorable experiences.
LEARN MORE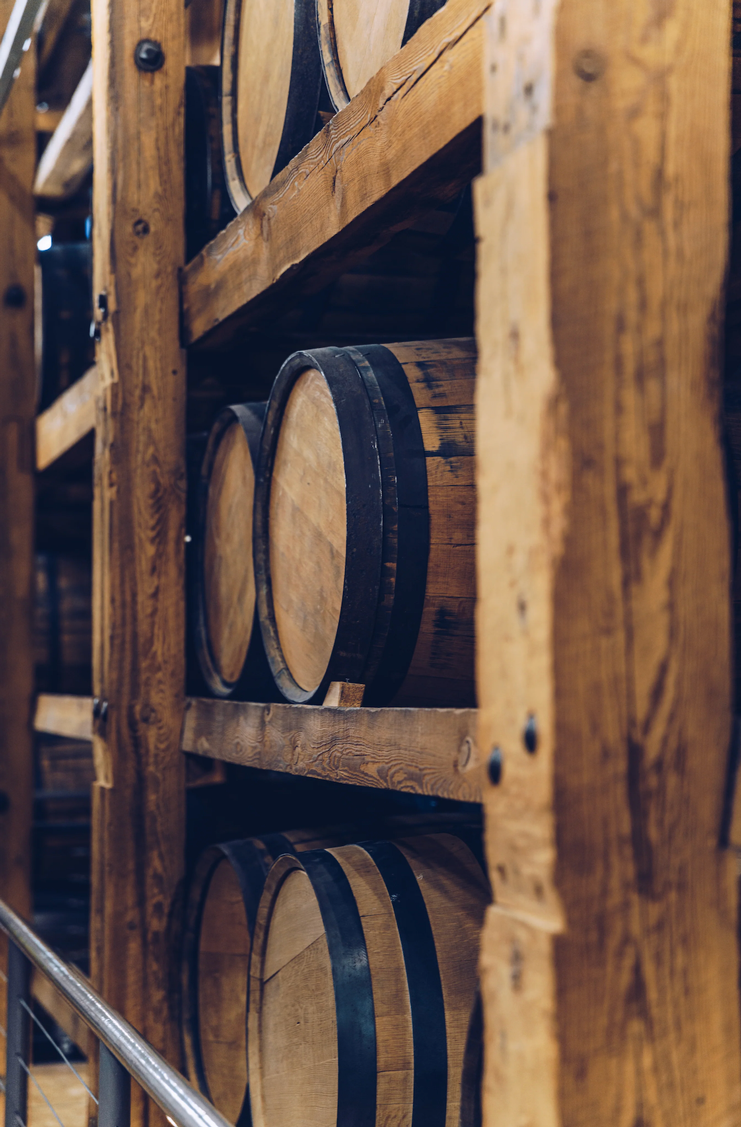 Handcrafted In The Heart of Napa Valley
We work with local growers, chefs and vintners to bring the best out of our rich Belgian chocolate. One taste, and you'll see why.
EXPLORE